A guide for the average person who enjoys travel and wants the scoop on trips they can actually afford.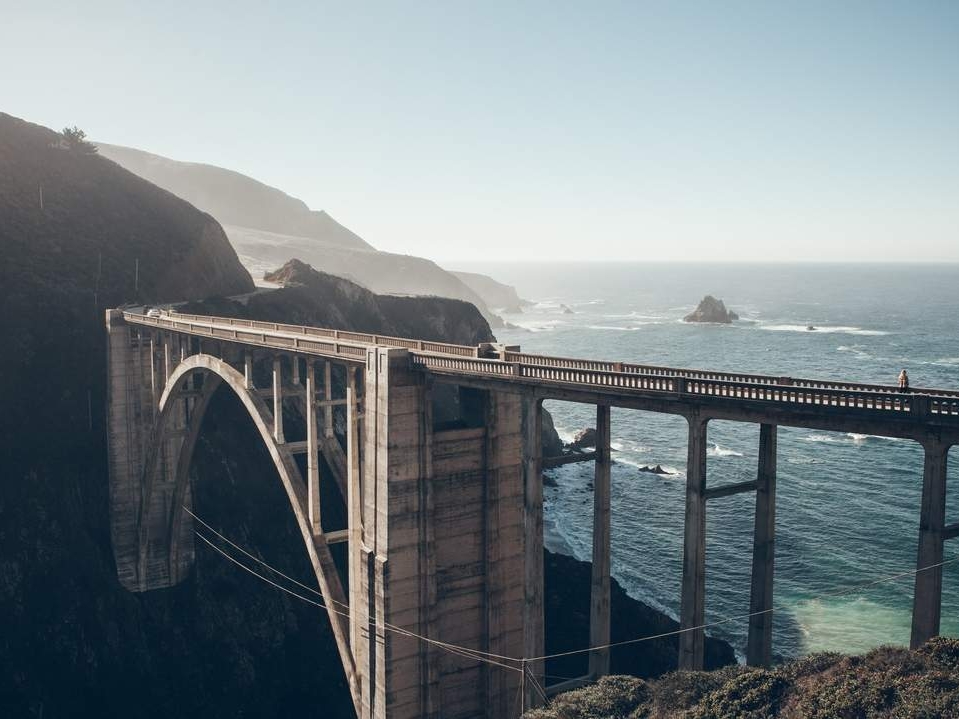 Find out more about In The Air,
how to support the cause, and even explore opportunities to become a contributor.
Read about the latest in aviation and travel, keep up to date on the experiences we have to share, and get tips and tricks for planning your next trip.
View our calendar of planned trips.